About Impact Support Services
Impact Support Services is an inclusive community where everyone belongs, participates, and is valued.
Connect people to meaningful experiences to live the life of their choosing.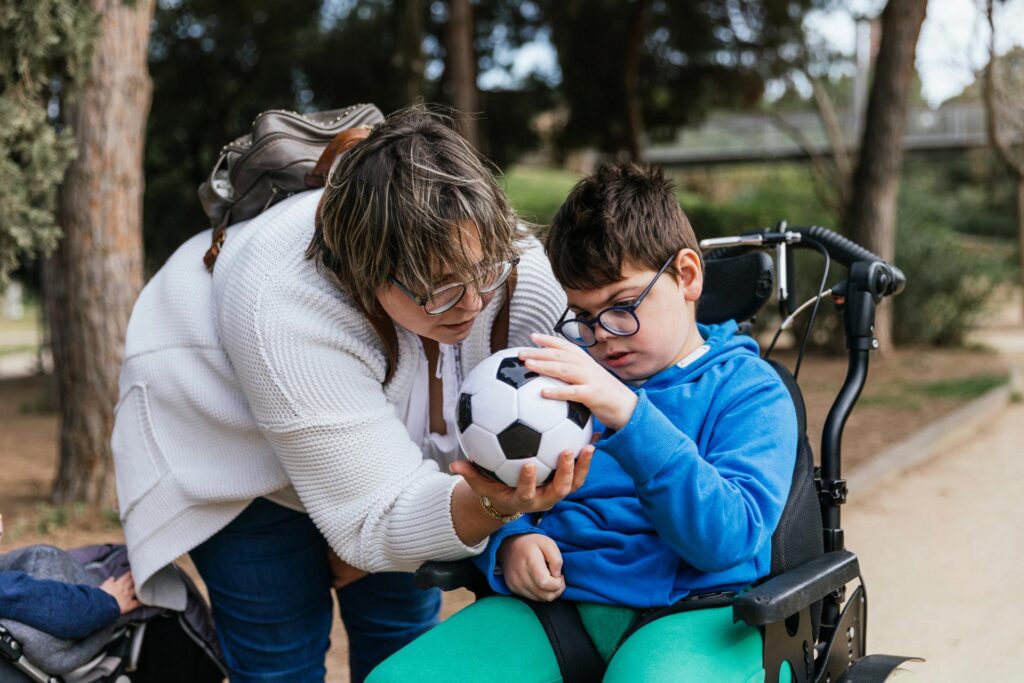 In 2025, Impact Support Services, previously Alternative Community Training (ACT), celebrates 50 years of serving our community. We have stayed strong as a leading provider in Boone County MO and will strive to be the most highly regarded provider in all services offered.
Through the Decades: A Detailed History
Impact Support Services is also a proud member of these organizations: